Special Days
Irish Cup Visit
21st May, 2018
Click on each picture to see more!
Royal Wedding Celebrations
18th May 2018
Sports Day Practice
16th May 2018
James' Retirement
Friday 27th April
James' 65th Birthday
Wednesday 28th March
Peace and Reconciliation
Friday 23rd March
St. Patrick's Day Celebration
Tuesday 13th March
US Consulate General
26th February
P5 Fire Safety Talk
23rd February
Community Coffee Morning
13th February, 2018
Book Fair
9th February, 2018
Let it snow!
February 2018
Film Club
Review of the week winner, December 2017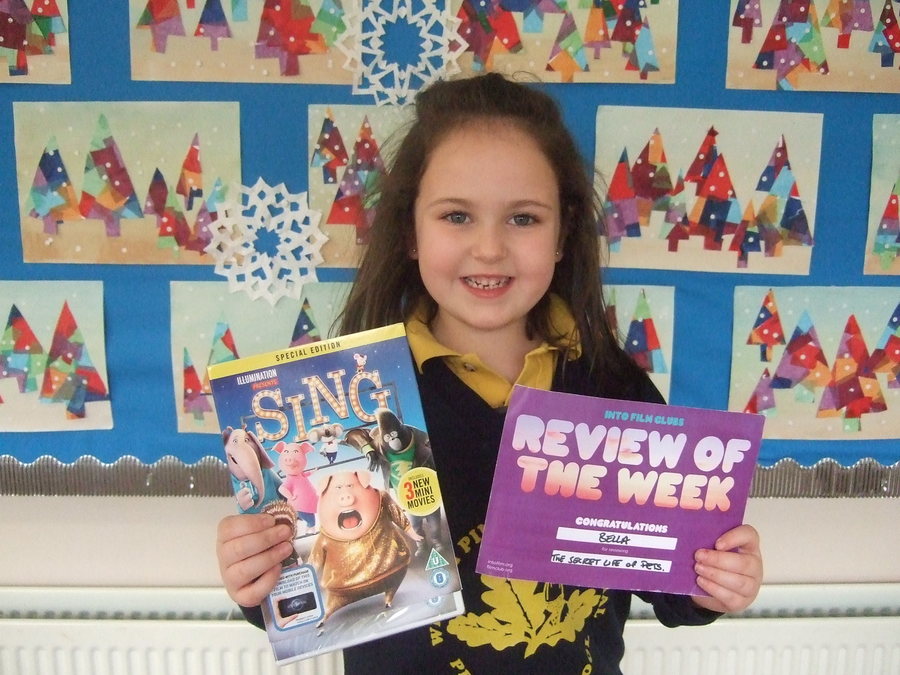 Hope for Youth Ministries
13th to 17th November
Presbyterian Moderator's Visit
On Wednesday 4th October, we had two very special visitors at our school - Dr McNeely, the Moderator of the General Assembly, and his wife Florence. They joined the staff for break and then called into each classroom to talk to the children about their work. After this we had a special assembly where the children sang their favourite chorus and the choir performed two items. We hope the Moderator enjoyed his time with us as we are very proud to have him come to visit the William Pinkerton.