Communication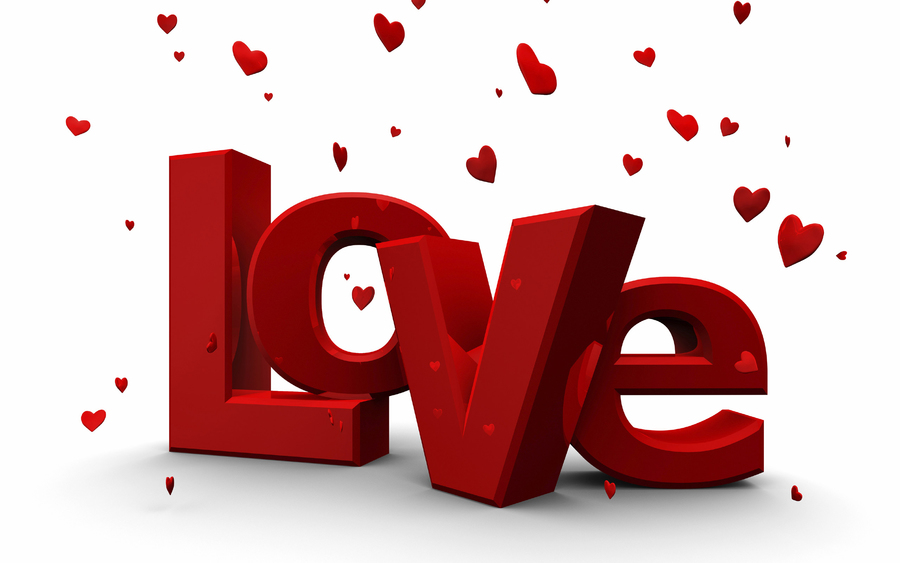 I wonder who received all these beautiful cards???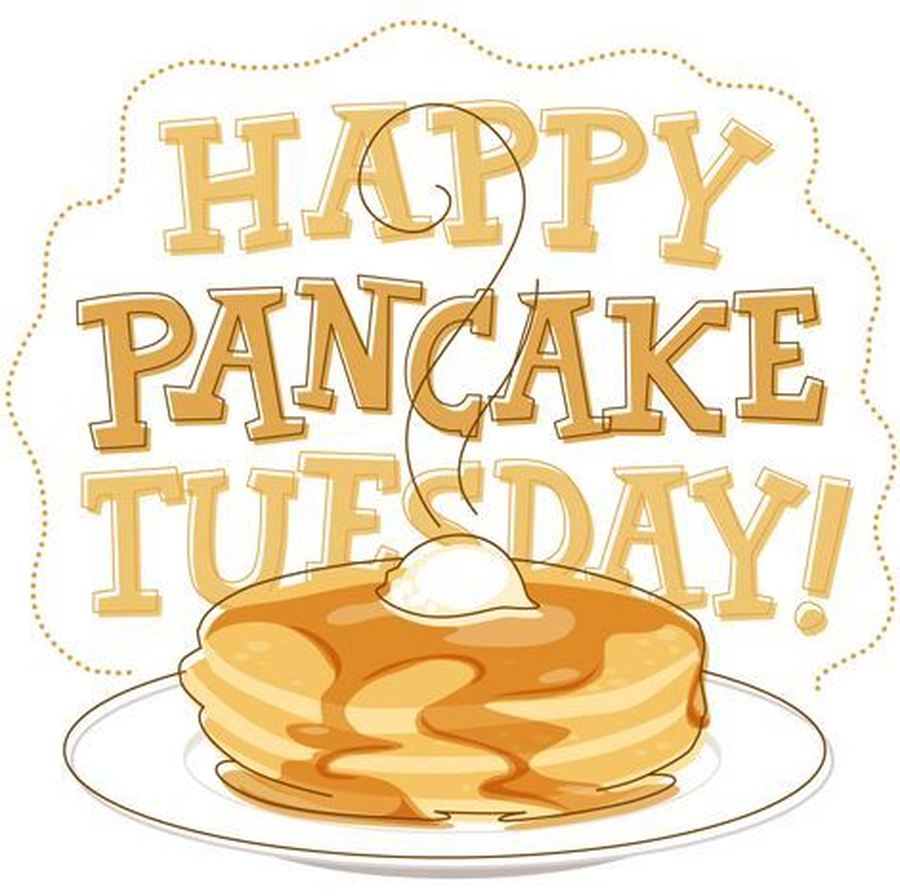 Today we learned how to make pancakes.
We had to stay away from the hot griddle!
No-one liked the smell of the buttermilk!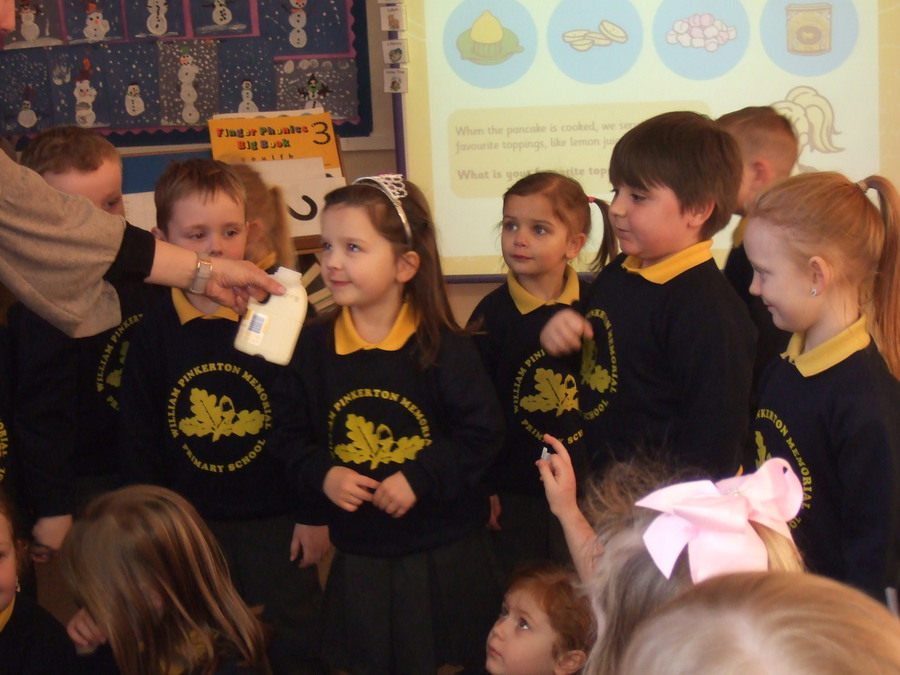 We were able to choose a topping of butter, sugar, lemon or syrup. Yum!
But the best part was eating them!!!!!!