Welcome to the William Pinkerton Memorial.

We hope you find the information helpful as you browse through our website.

Enjoy!
Click on the link below to view our inspection report.
Latest Events Diary Events
Uniform Sale

20

Aug

2019

10:30 am - 1:30 pm

Start of new school year

28

Aug

2019

Doors open 8.40am. Children should be in class before the bell rings at 8.50am. School will finish at 12noon.

Early finish

29

Aug

2019

School will finish at 12noon

Early finish

30

Aug

2019

School will finish at 12noon

Miss Galbraith's Class Parents Meeting

02

Sep

2019

2:15 pm - 3:00 pm @ Miss Galbraith's classroom

Parents are invited to meet with Miss Galbraith to discuss the year ahead.

Staff Training

20

Sep

2019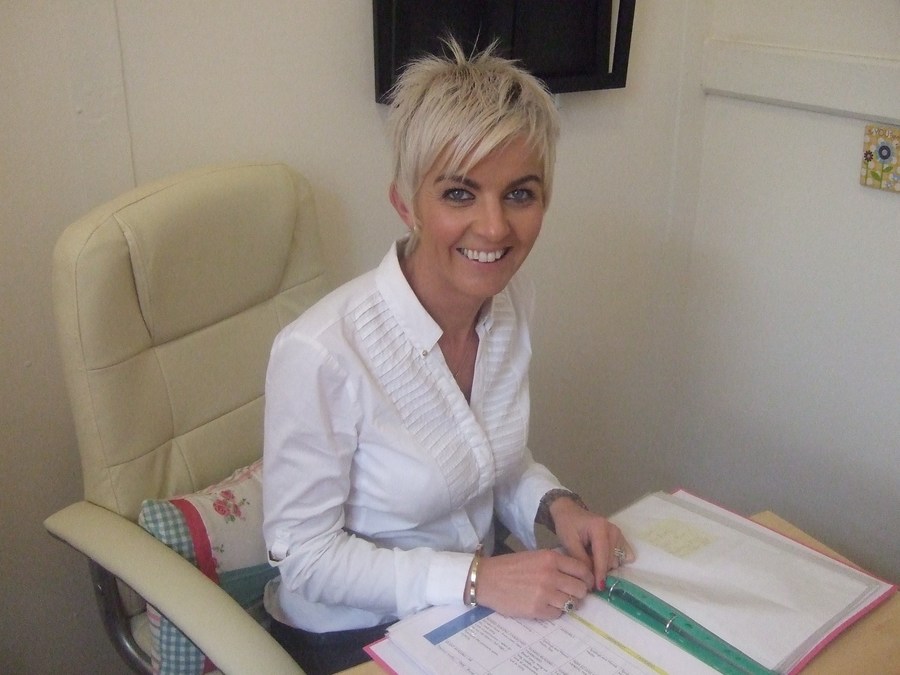 As your Principal my vision is to; secure a well led, managed and governed school connected to its community, staffed by a strong team of professionals all working together to multiply benefits for your family and to ensure each child in the school family is fully engaged in their learning, thriving and achieving their full potential. In the years that lie ahead I look forward to working in partnership with all members of the William Pinkerton Memorial Primary School family and the wider community to make these hallmarks a reality for your child.
Click on each picture to see more!
Extra-curricular activities:
Athletics, Choir, Ready Reading, Hockey, Gardening, Table Tennis, ICT, Atlantic Craft, Handball, Maths P5 to P7, Football, Knitting, Maths P2-P4, Volleyball, Breakfast Club and Maths Club P1 to P3.
Go to 'Children', 2018 to 2019 Extra-curricular activities, to see more!