Welcome to the William Pinkerton Memorial.

We hope you find the information helpful as you browse through our website.

Enjoy!
Click on the link below to view our inspection report.
Latest Events Diary Events
Sports Day Practice

22

May

2019

10:30 am - 12:00 pm

Come wearing PE kit. No football kits!

School closed for Elections

23

May

2019

P6 Open Night

23

May

2019

7:00 pm - 9:00 pm @ Ballymoney High School

Football

24

May

2019

2:00 pm - 3:00 pm

Gardening Club

24

May

2019

2:00 pm - 3:00 pm

Weather permitting

Half Term

27

May

2019

School Re-opens

28

May

2019

Athletics

28

May

2019

3:00 pm - 4:00 pm

Sports Day / Evening

29

May

2019

Individual races begin at 11am Team challenge begins at 6pm

P6 Parents Information Evening

30

May

2019

5:30 pm - 6:30 pm @ Coleraine Grammar School, Lodge Road Campus

For those considering AQE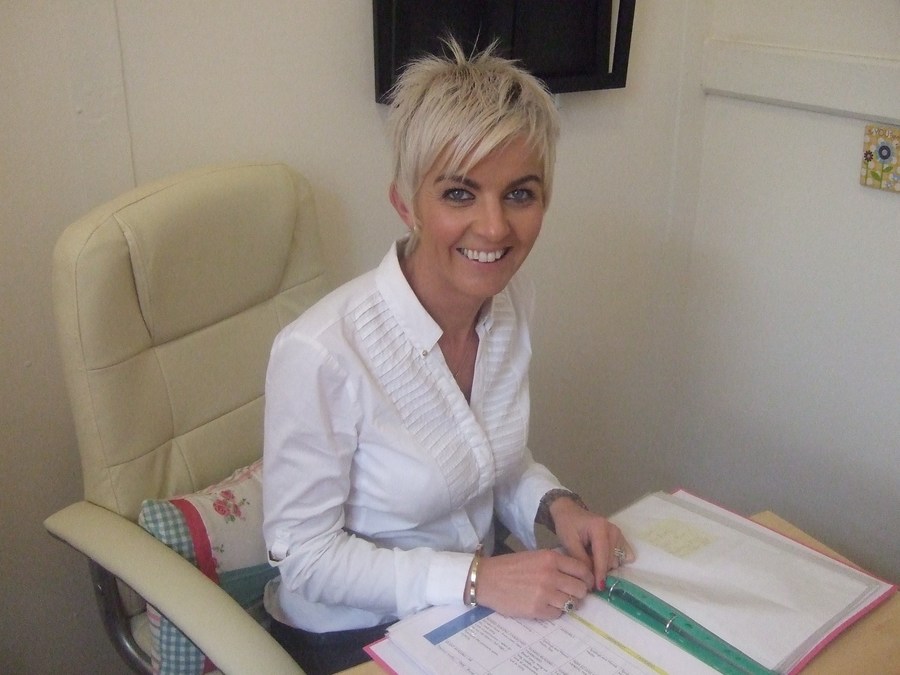 As your Principal my vision is to; secure a well led, managed and governed school connected to its community, staffed by a strong team of professionals all working together to multiply benefits for your family and to ensure each child in the school family is fully engaged in their learning, thriving and achieving their full potential. In the years that lie ahead I look forward to working in partnership with all members of the William Pinkerton Memorial Primary School family and the wider community to make these hallmarks a reality for your child.
Extra-curricular activities:
Choir, Ready Reading, Hockey, Gardening, Table Tennis, ICT, Atlantic Craft, Handball, Maths P5 to P7, Football, Knitting, Maths P2-P4, Volleyball, Breakfast Club and Maths Club P1 to P3.
Go to 'Children', 2018 to 2019 Extra-curricular activities, to see more!