Welcome to the William Pinkerton Memorial.

We hope you find the information helpful as you browse through our website.

Enjoy!
Click on the link below to view our inspection report.
Acting Principal, April to June, Miss Galbraith
Email: jgalbraith985@c2kni.net
Latest Events Diary Events
Half Term Holiday

27

May

2021

Half Term Holiday

28

May

2021

Bank Holiday

31

May

2021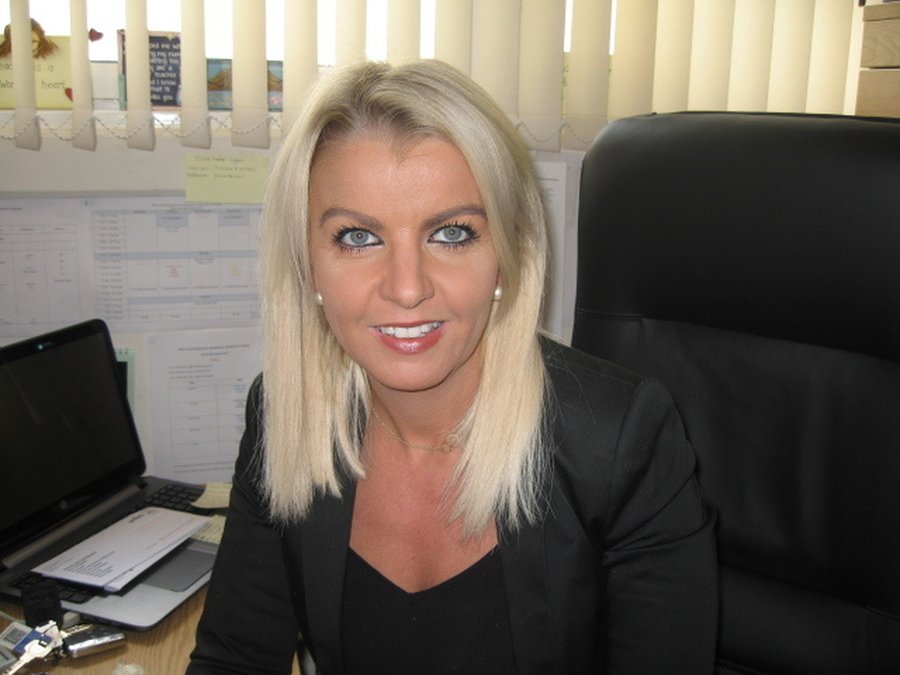 As your Principal my vision is to; secure a well led, managed and governed school connected to its community, staffed by a strong team of professionals all working together to multiply benefits for your family and to ensure each child in the school family is fully engaged in their learning, thriving and achieving their full potential. In the years that lie ahead I look forward to working in partnership with all members of the William Pinkerton Memorial Primary School family and the wider community to make these hallmarks a reality for your child.