Welcome to the William Pinkerton Memorial Primary School!
We hope you enjoy browsing our website and find the information helpful. Please feel free to contact us if you have any questions.
Big Congratulations to our P6 pupil Karis Tannahill who spent most of her half term holidays competing in Irish Dancing competitions. As you can see the very talented Karis had a fantastic week and walked away with quite a bit of silverware!
At the Ballymena Open Festival Karis came 1st in all of her dances - Reel, Slip jig, Treble Jig, Treble Reel and was crowned the Under 11 Champion.
She then went on to the Northern Ireland Championships and was Runner Up in the Under 11 Championship.
This is a massive achievement and we are all extremely proud of her ! Well done Karis!
Click on the link below to view our inspection report.
A very well done to everyone who took part in Children in Need! We raised £141 by holding a non-uniform day so a big thumbs up to all of you!!
Latest Events Diary Events
Football

27

May

2022

2:00 pm - 3:00 pm

P3/P4/P5/P6/P7

Queens Jubilee Community Event

30

May

2022

5:00 pm - 8:00 pm

Bank Holiday

01

Jun

2022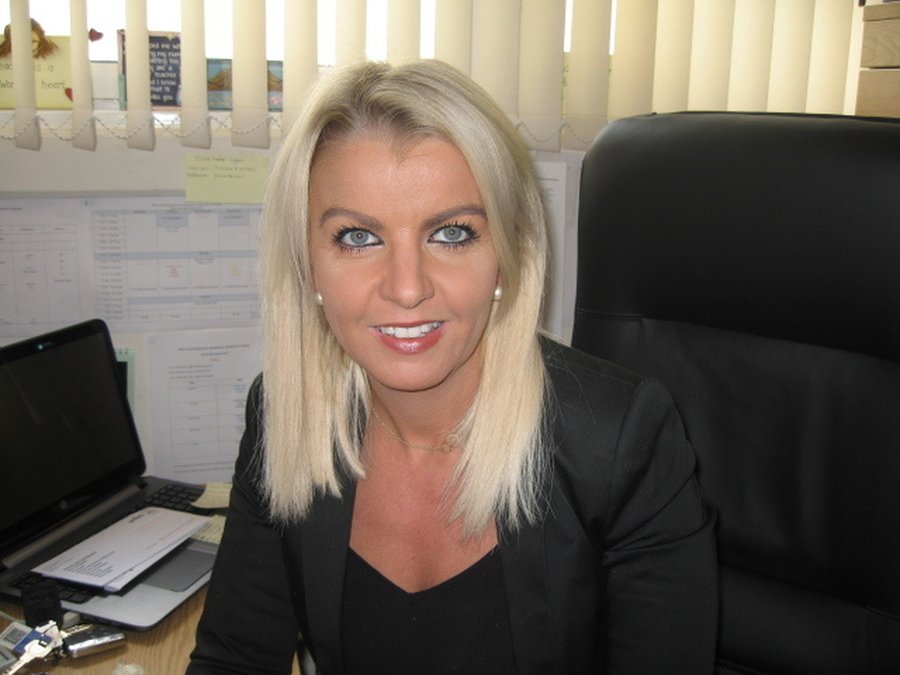 As your Principal my vision is to; secure a well led, managed and governed school connected to its community, staffed by a strong team of professionals all working together to multiply benefits for your family and to ensure each child in the school family is fully engaged in their learning, thriving and achieving their full potential. In the years that lie ahead I look forward to working in partnership with all members of the William Pinkerton Memorial Primary School family and the wider community to make these hallmarks a reality for your child.