Welcome to the William Pinkerton Memorial.

We hope you find the information helpful as you browse through our website.

Enjoy!
Dear Primary 7
It is almost seven years since most of you walked or skipped your way into The William Pinkerton for your first day at school and now it is time for you to proudly walk out of it. It has been wonderful seeing you all grow in so many ways during your time here and the great thing about being part of a small school is that we have all been able to share in some of the fabulous things you have done while you've been here.
Thank you so much for being such an amazing part of our school and have lots of fun as you move on to your new schools. Never forget, though, that you will always be a special part of the William Pinkerton family.

Goodbye and God Bless


All the staff at WPMPS
Click on the link below to view our inspection report.
Latest Events Diary Events
Uniform Sales

19

Aug

2021

9:30 am - 12:30 pm

Start of Autumn Term

25

Aug

2021

12noon finish

Early finish

26

Aug

2021

12noon finish

Early finish

27

Aug

2021

12noon finish

Bank Holiday

30

Aug

2021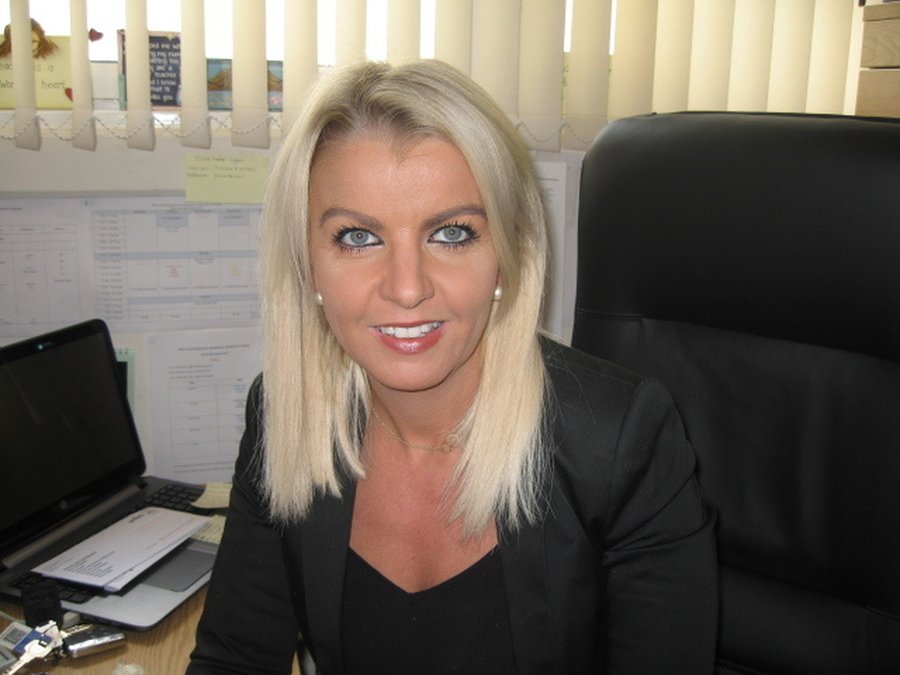 As your Principal my vision is to; secure a well led, managed and governed school connected to its community, staffed by a strong team of professionals all working together to multiply benefits for your family and to ensure each child in the school family is fully engaged in their learning, thriving and achieving their full potential. In the years that lie ahead I look forward to working in partnership with all members of the William Pinkerton Memorial Primary School family and the wider community to make these hallmarks a reality for your child.